Here's an amazing look at Exposition Park 70 years ago, dating from the 1932 Olympics!
This wonderful image is courtesy of Edward Garcia from the Science Center's Exhibits Department.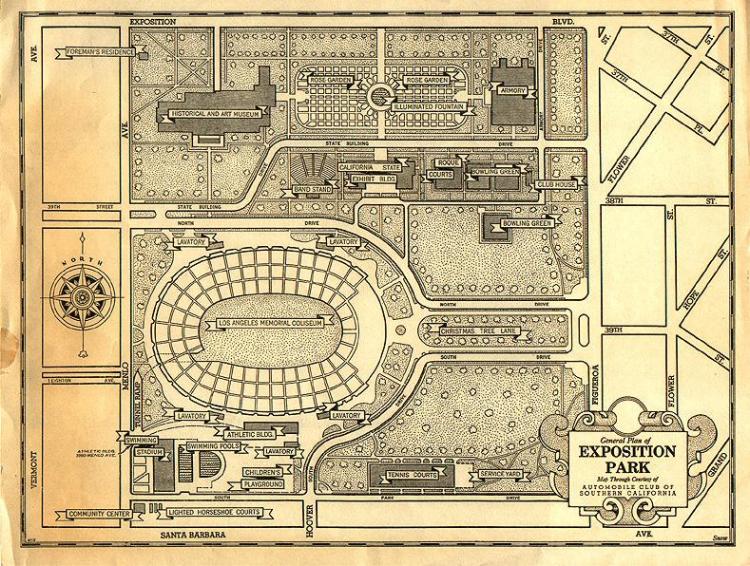 ---
Mr. Garcia also shares this image of the old theater which existed in the basement of the Agricultural Exposition Building.
The theater was lost during the post-war remodeling that took place in the late 1940s.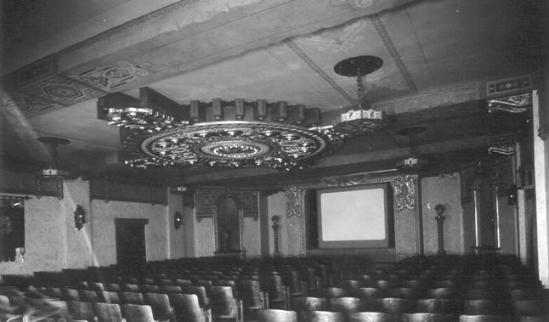 ---